REAL STRATEGIES. REAL LEARNING.
My priorities involve real strategies to improve learning,
upgrade classrooms and keep children healthy and safe.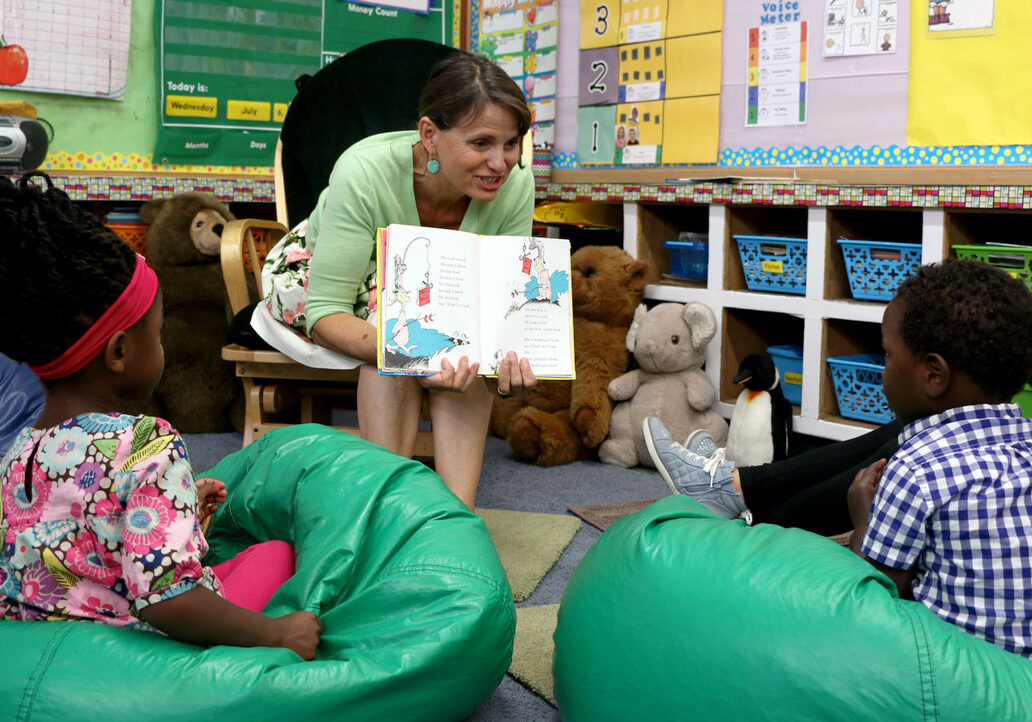 ✓ Resume in-person learning while keeping students and teachers healthy.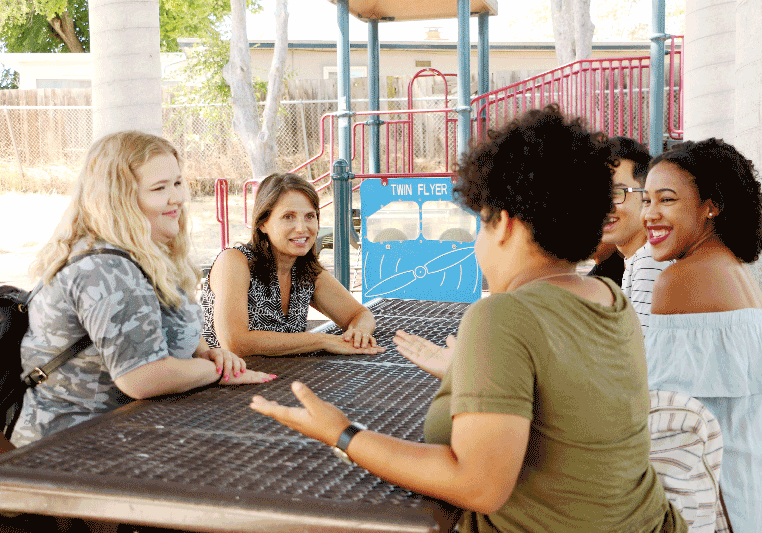 ✓ Prepare students for college, career, and life, starting with early childhood education.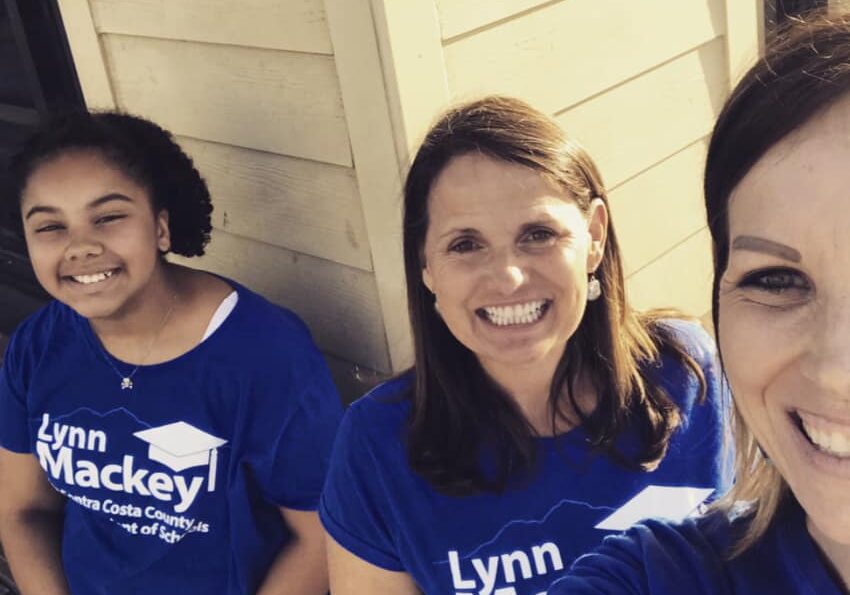 ✓ Recruit and retain the best teachers, principals and support staff.
✓ Provide support and oversight to ensure fiscal responsibility and accountability of our 18 school districts.
✓ Empower parents and students to have a voice in their educational programs.
✓ Help students attain success in both rigorous programs of study and their social-emotional health.